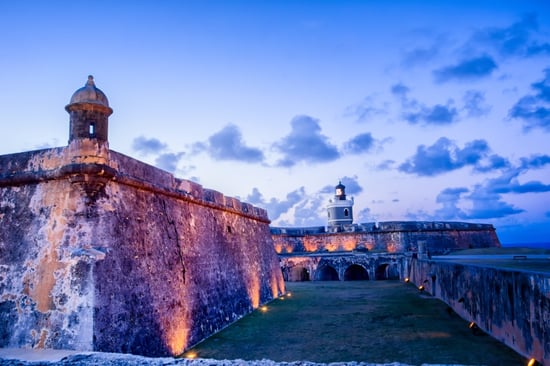 The National Court Reporters Association is hosting their Firm Owners Executive Conference in San Juan, Puerto Rico starting this Sunday - and Remote Counsel is thrilled to be an exhibitor and sponsor!
This year we'll be at Booth #20. We hope conference attendees will stop by to discuss our remote participation technologies - and to pick up a few fun marketing giveaways. Additionally, we will be sponsoring a Networking Break on Monday starting at 3:30pm.
While many attendees might want to hang around the gorgeous beachfront and soak up the sun, we thought we'd compile a fun travel guide for those who want to explore with some help from TripAdvisor.
Check out our San Juan Travel Guide for this year's 2016 Firm Owners Executive Conference below!
Old San Juan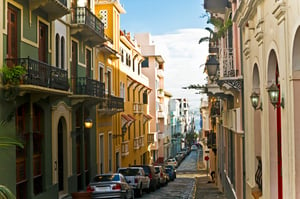 While San Juan is often known as a "touristy" area of Puerto Rico, Old San Juan is steeped in history. The architecture alone is worth a visit with cobblestone streets, colorful buildings, and street vendors on every corner.
If you want to see all of San Juan in a shorter amount of time, you can book Segway Tours, Walking Tours, and more.
San Juan National Historic Site, Castillo San Felipe del Morro, and Castillo de San Cristobal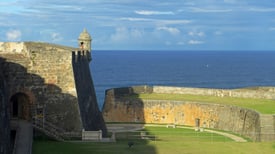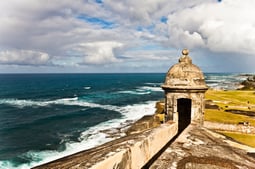 For the history buffs attending the conference, these are a must-see.
The San Juan National Historic Site was built to defend San Juan in the 1600's, and rises almost 150 feet up from the coastline. It boasts dozens of dungeons, tunnels, and turrets that will transport you to the past.
Castillo San Felipe del Morro and Castillo de San Cristobal are also popular historical attractions in San Juan, perfect for picnics and gorgeous ocean views.
Adventure Tours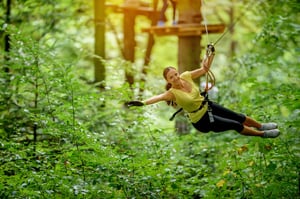 Adventure seekers will be happy in San Juan. Whether you want to take in the island's vegetation on a hike, learn how to surf, take a zipline tour, or go snorkeling or diving, Puerto Rico has an adventure for you.
San Juan Food Tours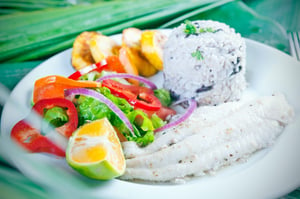 It's hard to get a true taste of a culture's cuisine when you're only in the area for a few days. A great option for those who want a real culinary experience is a San Juan Food Tour. Many of these tours highlight off the beaten path establishments and incorporate historical and architectural sightseeing as well.
San Juan Boat Tours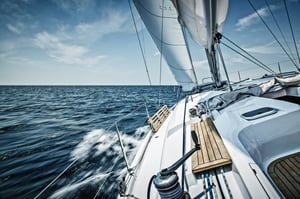 If you'd rather soak up the sun and surf during your San Juan trip, consider one of the city's boat tours. Popular tours include options for sailing, snorkeling, deep sea fishing, historical water excursions, and more.
What do you plan on doing while in Puerto Rico for NCRA's 2016 Firm Owners Executive Conference? Let us know in the comments below!