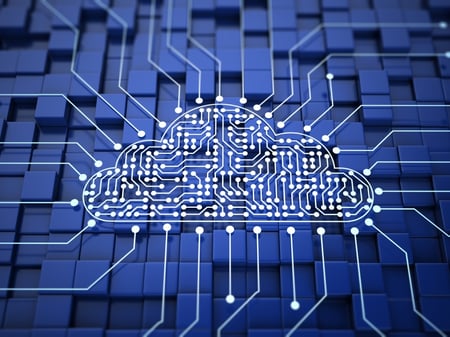 (Full press release also available on PR Web)
Remote Counsel, the leading provider of remote participation solutions for legal events, proudly announces that their Remote Counsel Realtime text streaming service is now fully integrated into Stenovations' digitalCAT software.
Remote Counsel Realtime allows court reporters and stenographers to stream in realtime directly to Remote Counsel's servers without any additional software. Previously, users of the digitalCAT platform developed by Stenovations were required to use Remote Counsel's CAT Shuttle software in conjunction with digitalCAT. Users will now be able to login directly to Remote Counsel Realtime through digitalCAT with their username and password. Additionally, they will still be able to output to Remote Counsel's CAT Shuttle software via a TCP / IP or a COM port.
"At Stenovations, one of our primary goals is to provide our customers with state-of-the-art technology that enables them to be successful and effective," said Johnny Jackson, owner of Stenovations. "Our digitalCAT transcription software combined with Remote Counsel Realtime provides users with everything they need, all in one place, without requiring any additional software. We are proud to partner with Remote Counsel and expect continued success in the future."
Remote Counsel continues to pursue partnerships with transcription software providers like Stenovations to benefit their partners. Remote Counsel Realtime is also available through several other CAT software providers, including Case CATalyst and Eclipse.
"Providing our partners with transcription software options is a high priority for Remote Counsel," said Andrew Feinberg, CEO of Courtroom Connect, Remote Counsel's parent company. "Stenovations' digitalCAT software is a top of the line product, and many of our partners requested that we incorporate Remote Counsel Realtime into their software for added convenience. After discussing the possibility with developers at Stenovations, we knew we were making the right decision."
Remote Counsel Realtime is now fully integrated into the Stenovations' digitalCAT software. For more information on the details of this project, please contact Remote Counsel.
About Remote Counsel:
Remote Counsel provides the most comprehensive legal technology platform in the industry. Since 1996, Remote Counsel's products and services have been used by hundreds of court reporters and other litigation service providers to allow for remote participation in depositions, courtroom proceedings, jury research, and other legal events. Remote Counsel, headquartered in Atlanta, GA, is a division of Courtroom Connect. Courtroom Connect creates technology solutions and online platforms for legal and financial professionals, focusing on expanding access to legal events. Learn more at http://www.remotecounsel.com.
About Stenovations:
Stenovations has been in existence 25 years. Its digitalCAT software and LightSpeed writer were created by owner/court reporter Johnny Jay Jackson. During his career, Johnny passed the RPR, RMR and RDR. He served as a federal official and freelancer for a total of 37 years. Stenovations' mission is to create reasonably priced, solidly reliable, intuitive, flexible, user-friendly software, and to provide competent and polite technical support. To ensure customer satisfaction, though no longer reporting, Johnny monitors and reviews every email written to the support department. Learn more at http://www.stenovations.com.
Contact:
Bryan Danilovich
Chief Marketing Officer
(877) 838-9067 ext 15
bryan(at)courtroomconnect(dot)com