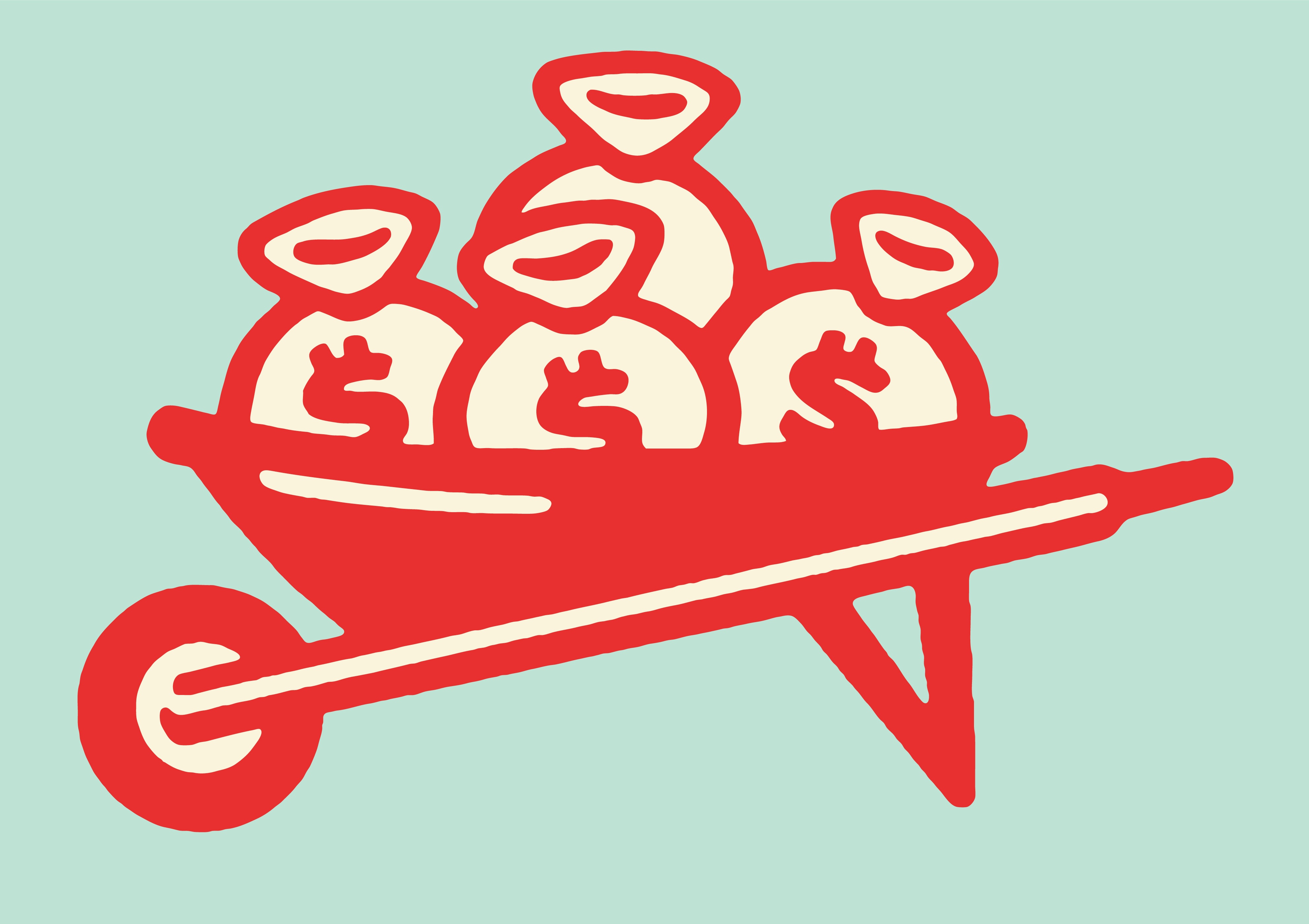 With the recent stock market crisis in the United States and abroad, many are questioning whether some of their work expenses are necessary – including attorneys. This presents an interesting opportunity for court reporters to capitalize on.
As opposed to letting your clients waste their time and money traveling away from their office, propose remote participation solutions instead!
Partnering with Remote Counsel means the cost of your subscription package is fixed - allowing you to sell remote participation solutions to attorneys at whatever price you want.
When you add up airfare, accommodations, food, transportation, additional employees, office supplies, and other miscellaneous expenses, it will be easy to show attorneys how remote participation solutions can save them thousands of dollars for just one trip.
How do you overcome your client's objections? Do a quick Cameo or text streaming demo with them to alleviate any fears when it comes to technology. You can also use this infographic we created to show the cost of travel expenses in several major cities: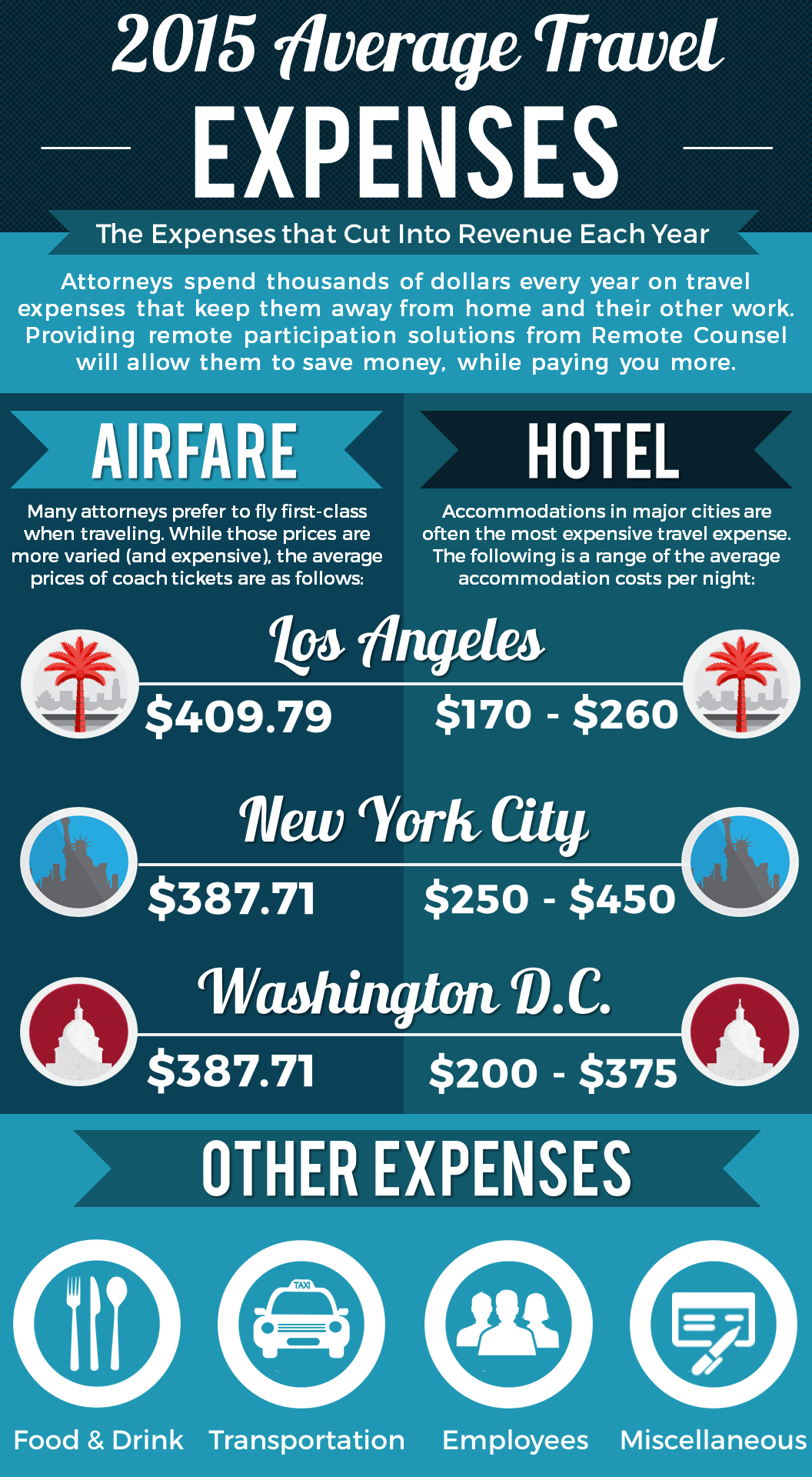 Are you interested in offering remote participation solutions to your clients to increase your revenue? Contact us for more information!

Statistics taken from United States Department of Transportation and The Statistics Portal.