Recent Posts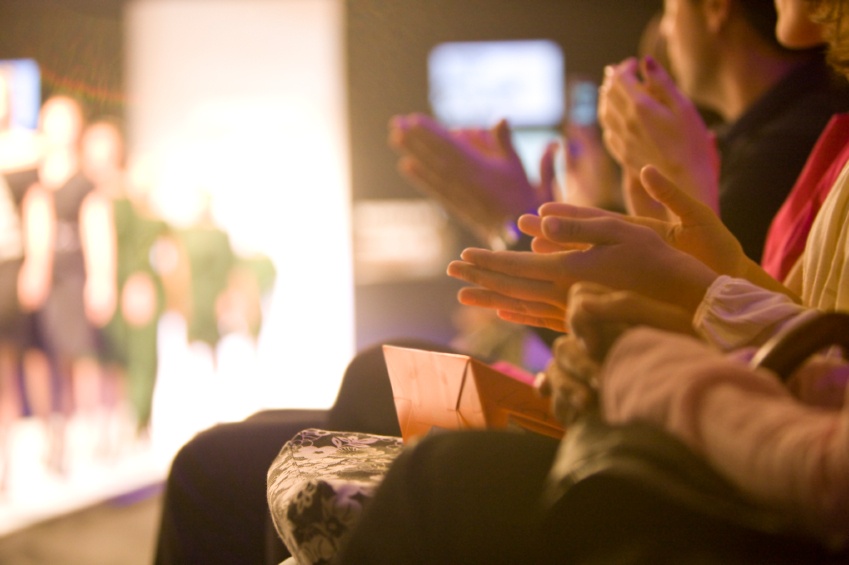 The fashion industry is synonymous with change. High-end designers present new collections each season, rendering last season's designs hopelessly out-of-style.
Read More [fa icon="long-arrow-right"]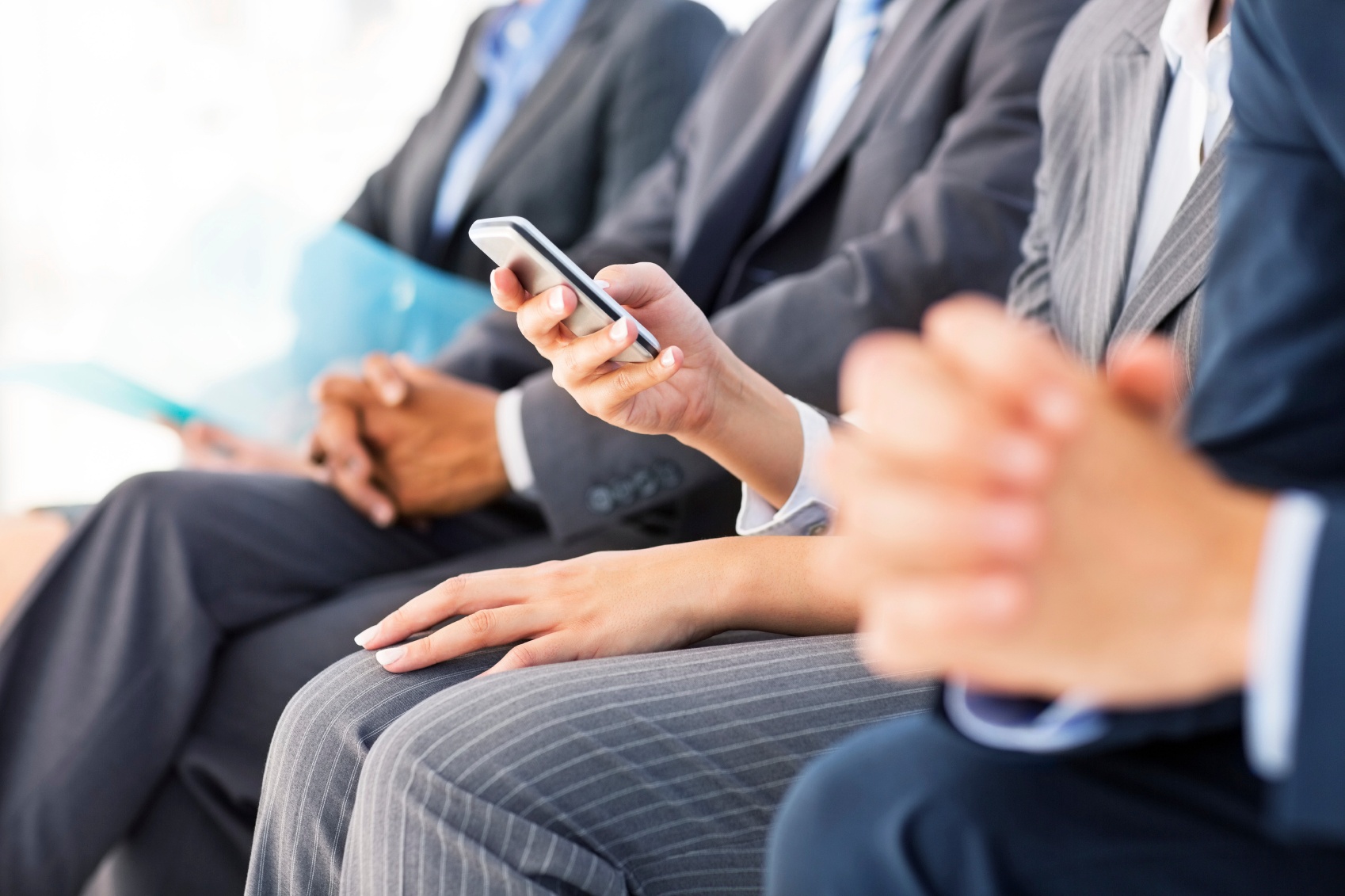 We don't need to tell you that technological advances are difficult to keep up with. After all, chances are you have purchased a smartphone in the past ten years.
Think about the last time you upgraded your phone. You rushed to the store, eagerly awaiting the latest and most coveted phone on the market, knowing that you would be able to enjoy a few months of "smartphone supremacy."
Read More [fa icon="long-arrow-right"]