It's a fact: in order to remain successful in the court reporting industry today, you have to be well-versed and comfortable with technology. It's not enough to just provide stenographic services anymore, you have to deliver remote participation solutions on top of everything else too.
That's where Remote Counsel comes in. We created our Remote Counsel University courses to help court reporters keep up with today's technology demands and remain successful.
Here are the six reasons why you should register for Remote Counsel University!
1. It's Free!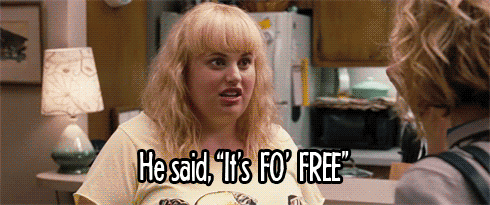 We're known in the industry as a partner to court reporters - so we're not going to charge you anything to learn more about remote participation solutions.
2. It's Convenient!
We offer our courses multiple times each month, all at different times for your convenience. Attending the webinars online means you don't have to worry about traveling (or even changing out of your sweatpants) and you can sign up when you know you'll have the time to pay attention.
3. It's Informative!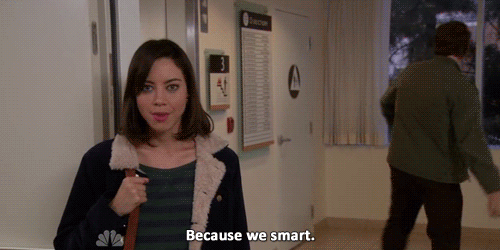 Our courses cover everything you need to know about remote participation solutions. We give an overview of all of the products and services you can provide through Remote Counsel, and then we teach you how to market and sell those solutions to end users. We also have several courses that focus more on technology, including best practice courses for videoconferencing and videography, scheduling, and remote realtime.
4. Courses are Pre-Qualified for CEU Credit!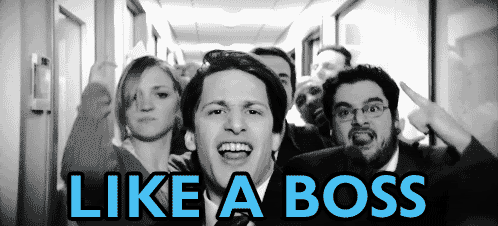 Each of our courses are pre-qualified for CEU credit through NCRA! If you take all six courses, you will have completed 20% of your required credit hours.
5. It's Interactive!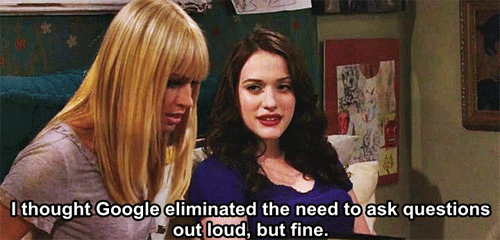 We always encourage attendees to interact with the webinar speakers and ask questions. We want each webinar to be helpful and educational for you!
6. It Will Help Your Career!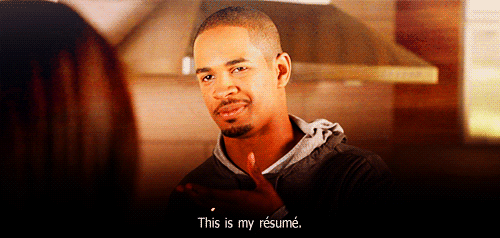 Learning as much as you can about remote participation solutions will keep you ahead of the competition in today's technology-driven world. More and more attorneys want to save time and money by attending a deposition through videoconferencing or streaming, and you can learn how best to offer it to them through our courses!
Interested? Visit our Training Resources page on our website for more information and links to register!