Back in the 90's and early 2000's, internet users often bragged about their clever AOL Instant Messaging (AIM) names. It is now becoming clear that last decade's clever AIM username is this decade's creative WiFi network name. In fact, some users are going so far as to communicate with one another through their WiFi networks (often in a passive aggressive tone).
When you enlist Remote Counsel as your Internet Service Provider (ISP), you don't have to worry about your neighbor trying to access your WiFi network. You can count on us to provide the most secure, reliable internet connection for your office - or even a dedicated line for your videoconferencing needs.
Not convinced? Read some of these WiFi war examples we found around the internet!
1.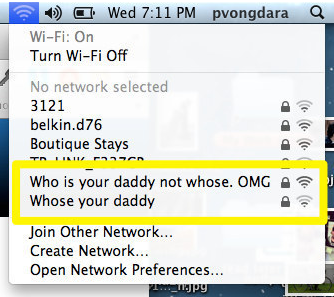 2.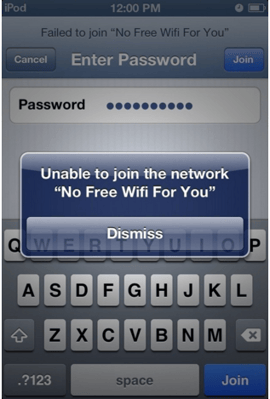 3.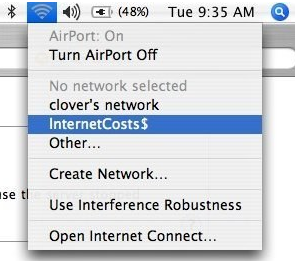 4.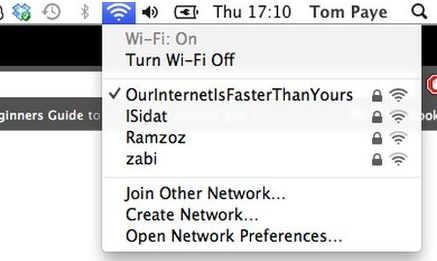 5.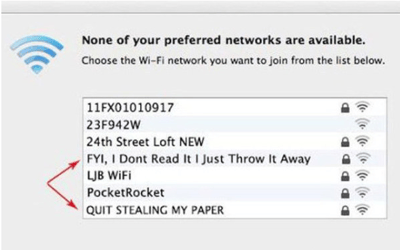 6.

7.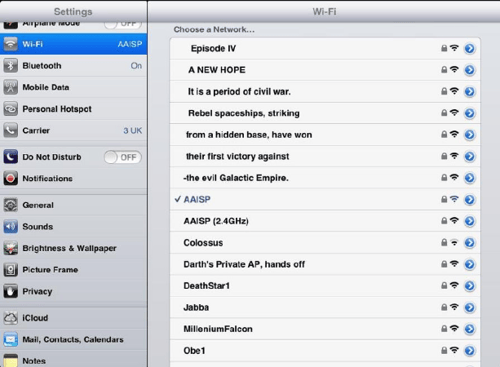 8.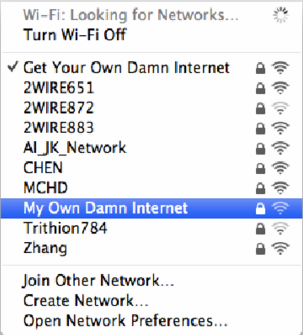 9.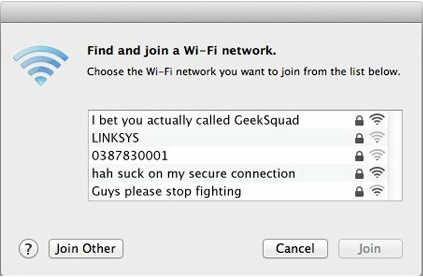 10.
11.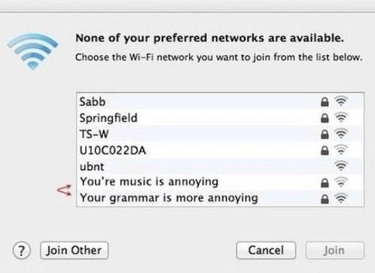 12.

13.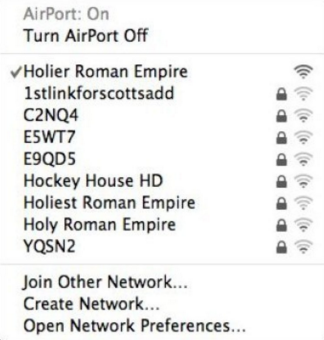 14.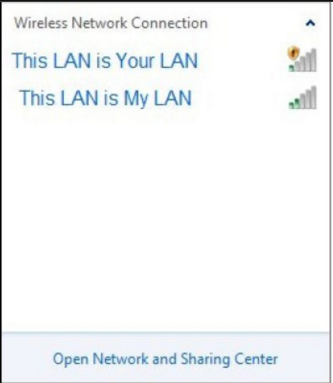 15.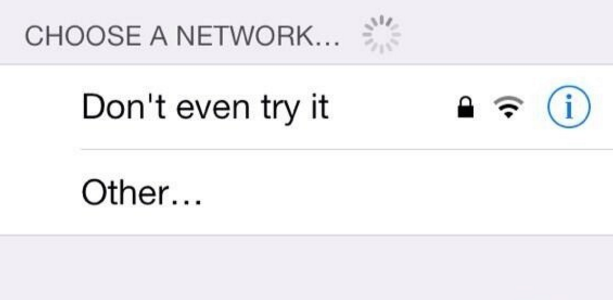 Have you seen any other funny WiFi wars when trying to connect to a network? Let us know in the comments!
If you don't want to worry about engaging in WiFi war, go to our website and fill out the form to get a competitive quote for your ISP needs. We can provide the most secure and reliable internet for your events, backed by the best support in the industry.