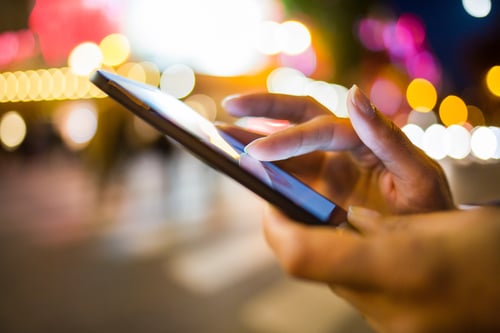 These days, there are millions of apps available for download on your phone. The trick is finding the ones that will actually be useful and helpful to you as a court reporter.
In comes Remote Counsel.
We researched and found the best apps on the market to help court reporters be productive and organized. After all, you've got enough on your plate with attorneys' demands and busy schedules to spend your precious free-time searching for helpful apps.
Here are some of our favorite apps that keep us organized, productive, and (best of all) happy.
Note Taking and To-Do Lists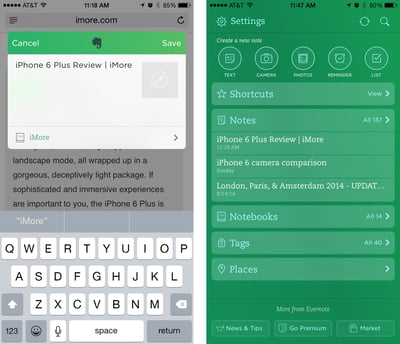 Evernote is one of the most popular and effective apps for taking notes, compiling to-do lists, and organizing your life as a whole. You can build task lists, chat and share content with friends, and sync across all platforms. Whiteboard is also a great option, depending on your user interface preference.
File Storage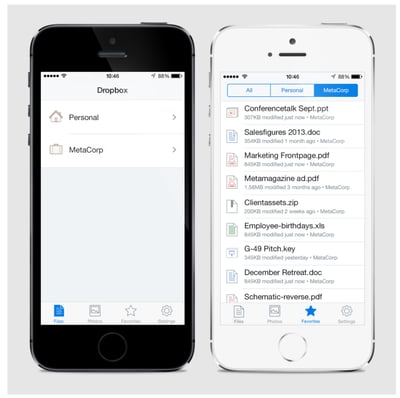 You're probably already familiar with storage apps like Dropbox and Google Drive. It's important to invest some time in a file-sharing system like these to not only make your work life more productive and organized, but also your personal life. These secure sites are great places to keep things organized and readily available like bills, invoices, contacts, and images, as well as your important work documents.
Password Storage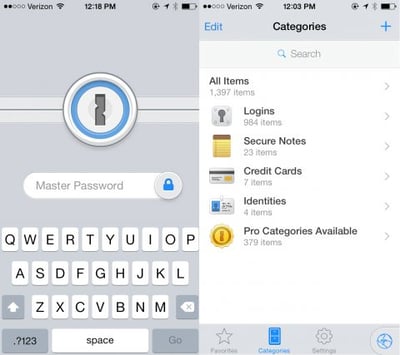 One of the real downfalls to logging into most apps and websites on a phone is trying to remember your dozens of intricate passwords. In order to make your life easier, apps like 1Password and Dashlane securely store all of your passwords in one place, and automatically fill them in when you login to an app or website.
Time Management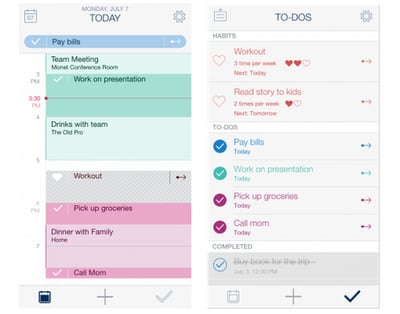 If time management isn't one of your strong suits, there are plenty of apps out there to help you out. Timeful (recently acquired by Google) goes further than just providing a calendar - it understands your habits, priorities, and schedule. When you tell Timeful you have four deadlines, need to exercise three times, and have two doctors' appointments in the same week, it will customize a schedule for you to ensure you complete all of your tasks.
If you're not in the mood for something quite so intricate, check out the Pomodoro Timer. This time management strategy persuades you to view time in a completely different way. It encourages you to take short, scheduled breaks that allow you to maximize the time you're working on a project (like editing a rough transcript). Learn more about the strategy here, and download a helpful timer app here.
Personal Assistant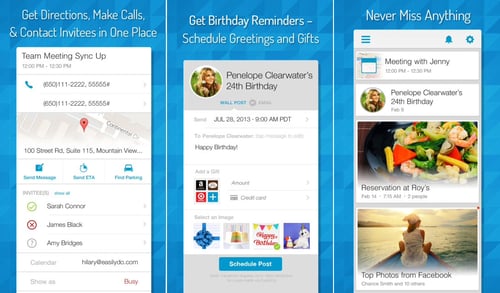 Have you ever fantasized about having your own personal assistant? Your dreams have come true. While these apps can't do everything a real-life personal assistant can, it can make your life a heck of a lot easier.
EasilyDo is a highly-rated and award-winning virtual assistant app. It merges duplicate contacts, checks traffic for your calendar events, finds emails that you may have forgotten about, adds meetings and appointments to your calendar from your email, gives you notifications on your travel arrangements (including TSA wait times), and more. Basically, it streamlines and organizes your life all in one app.
Speaktoit is another personal assistant app that learns your behaviors. It will remember the places you frequent and your preferences for services, and takes your current environment and schedule into account for suggestions.
Calendar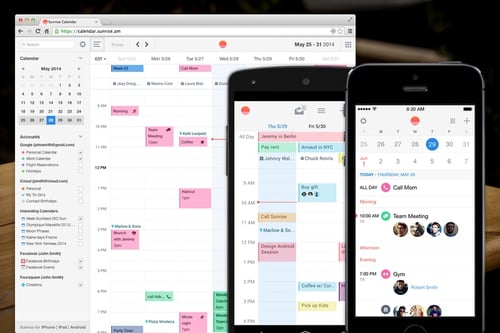 While you might think downloading an additional calendar app on your phone is unnecessary, these apps could prove you wrong. Sunrise Calendar syncs all of your favorite productivity and social media apps to keep your events and appointments organized. Its beautiful design includes the weather forecast for your area and traffic reports from Google Maps. Awesome Calendar is also a great option for those looking to move away from the calendars pre-programmed on smartphones.
Money Management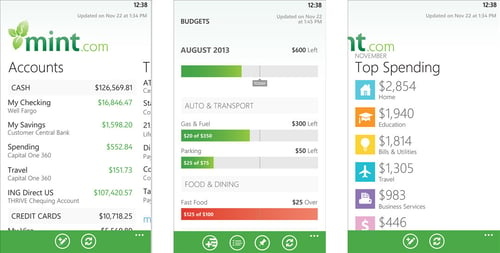 Many people struggle with managing money on a daily basis - especially entrepreneurs and business owners like court reporters. Luckily, there are several apps available that can keep all of your personal and business expenses in one place, so you never lose track of your finances.
Mint is an app that easily pulls all of your accounts, cards, and investments into one place, allowing you to track your spending, create budgets, and receive notifications and reminders. Additionally, Mint will send you personalized tips for reducing some of your fees and saving money.
LearnVest is also a great money management app. It has many of the same features as Mint, but also includes advice articles and the option to work with a LearnVest Planner.
Did we miss any of your favorite productivity and organization apps? Let us know in the comments below!